Accident or murder? Polish woman with lifetime imprisonment sentence in Ireland.
Wypadek czy morderstwo? Polka z wyrokiem dożywocia w Irlandii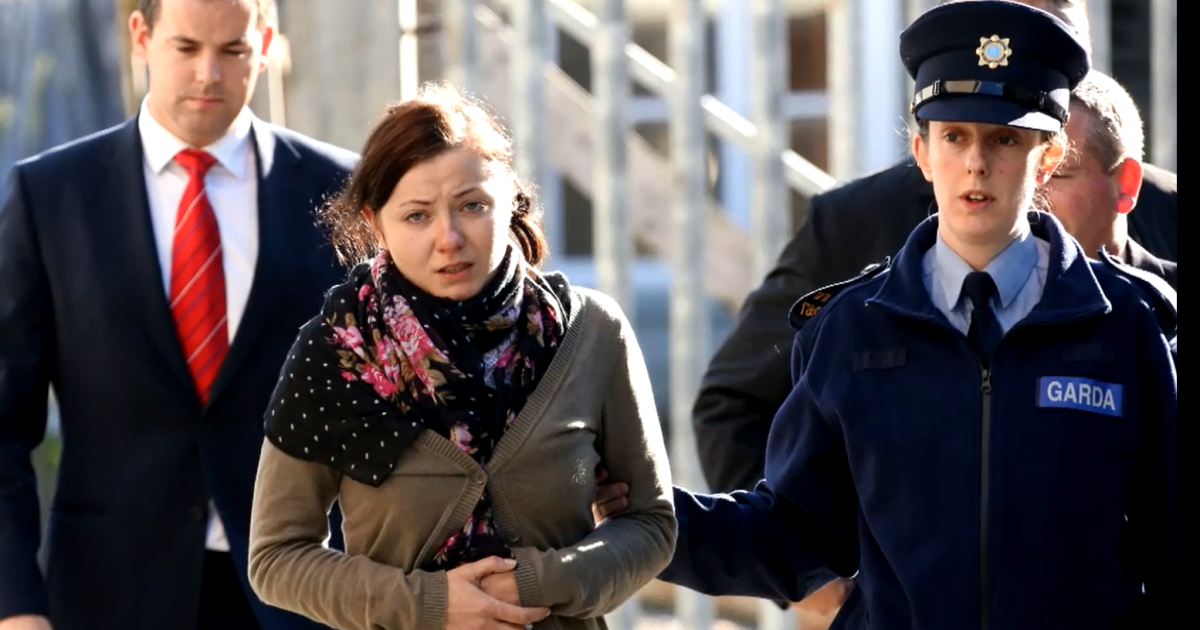 30 years old Martha Herda is serving lifetime imprisonment sentence in maximum security prison in Dublin, for over a year now. Polish woman was sentenced for murdering her colleague, 31 years old Csaba, of Hungarian descent. In 2013 woman drove her car with a high speed to the river. Csaba was sitting in passenger's seat. Man drowned. Why the investigators concluded, that Martha Herda purposefully led to an accident? The woman never pleaded guilty, though media called her cold murderer.
Source: superwizjer.tvn.pl/